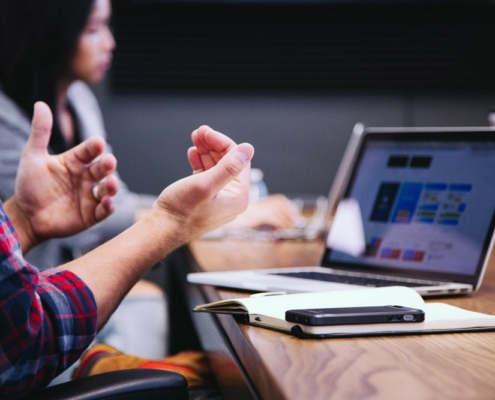 Photo by Headaway on Unsplash
Master the Possibilities (MTP) is a membership-based, not-for-profit Lifelong Learning Center that provides quality instruction and noncredit learning experiences for more than 5,000 adult students and processes 20,000 registrations annually. Many students register by phone or in person, and often stopped by to check on their current and upcoming courses. With data about students' multiple registrations scattered throughout different systems and reports, pulling the reports manually and extracting data fields manually could take MTP staff from 15 to 30 minutes to fulfill a simple request from a student. It was a waste of staff time and presented a poor image of the organization to students. CampusCE combined MTP's multiple data fields into one, easy-to-read report in Microsoft Access. Read the case study to learn the cascade effect that efficiency delivered for MTP.
https://www.campusce.com/wp-content/uploads/mtp_case_study-min.jpg
667
1000
bouncemarketing
https://www.campusce.com/wp-content/uploads/logo-flat-2017-grey-1.png
bouncemarketing
2021-07-20 03:03:17
2021-09-13 18:56:04
Master the Possibilities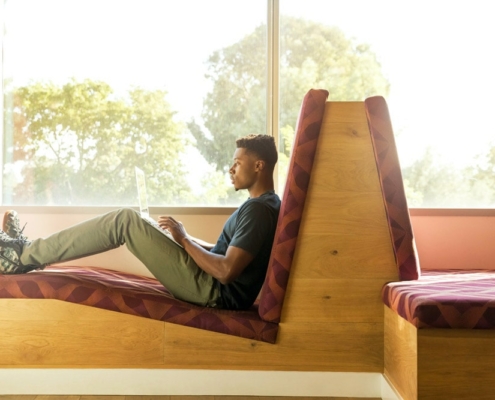 Photo by LinkedIn Sales Solutions on Unsplash
Princeton University, ranked #1 in U.S. News and World Report's 2021 National Universities category, allows a number of continuing education students to audit select undergraduate classes on a non-credit basis through its Community Auditing Program (CAP). After six months of researching potential solutions, Princeton selected the CampusCE EMS because it was the only system that worked off the shelf, integrated with the two Learning Management Systems that Princeton uses, and increased administrative efficiency by eliminating multiple points of data entry. Read the case study to discover more about Princeton's needs and the results that CampusCE delivered to this Ivy League institution.
https://www.campusce.com/wp-content/uploads/princeton_1000x667-min.jpg
667
1000
bouncemarketing
https://www.campusce.com/wp-content/uploads/logo-flat-2017-grey-1.png
bouncemarketing
2021-07-20 03:02:07
2021-09-13 19:01:50
Princeton University
"We did a lot of research before choosing CampusCE as our registration management system. We were looking for a robust system that we could adapt to our way of doing business and this software was reasonably priced and had all the features we needed. The CampusCE Support Team was very helpful during the build stage and was there when we had a question or needed to adapt the program to a different way of doing things. We went live in April and within days, had students registering for summer quarter. This system is such an improvement from the old way of doing things and already staff who used to have to manually register each student, have time to do other things."
"I like the speed at which I can put together the schedule; and I love all of the calendar views."
"The subscription pricing model makes it as easy to buy CampusCE service as it is to buy from Nordstrom."
"In the first month we offered registration through our Continuing Education web site, the online registrations accounted for 29 percent of the total transactions. By winter quarter, we registered almost 50 percent of our students through the web."